Web Man TIM
We went to the ends of the earth to show that Tim signal is anywhere.
About the project
The Web man was created to release the Internet Month – a guy that would go to the most unlikely places to show the power of TIM connection.
The character went to the places where most mobile networks don't work, such as in the underground tunnels of São Paulo to interview the graffiti Kobra and show his works – all using the TIM connection and posting real-time images taken on site.
More than 40 routes were created, between Rio de Janeiro and Sao Paulo. All the contents and Web Man adventures were hosted on a youtube channel, where people could suggest new places for the Web Man to visit.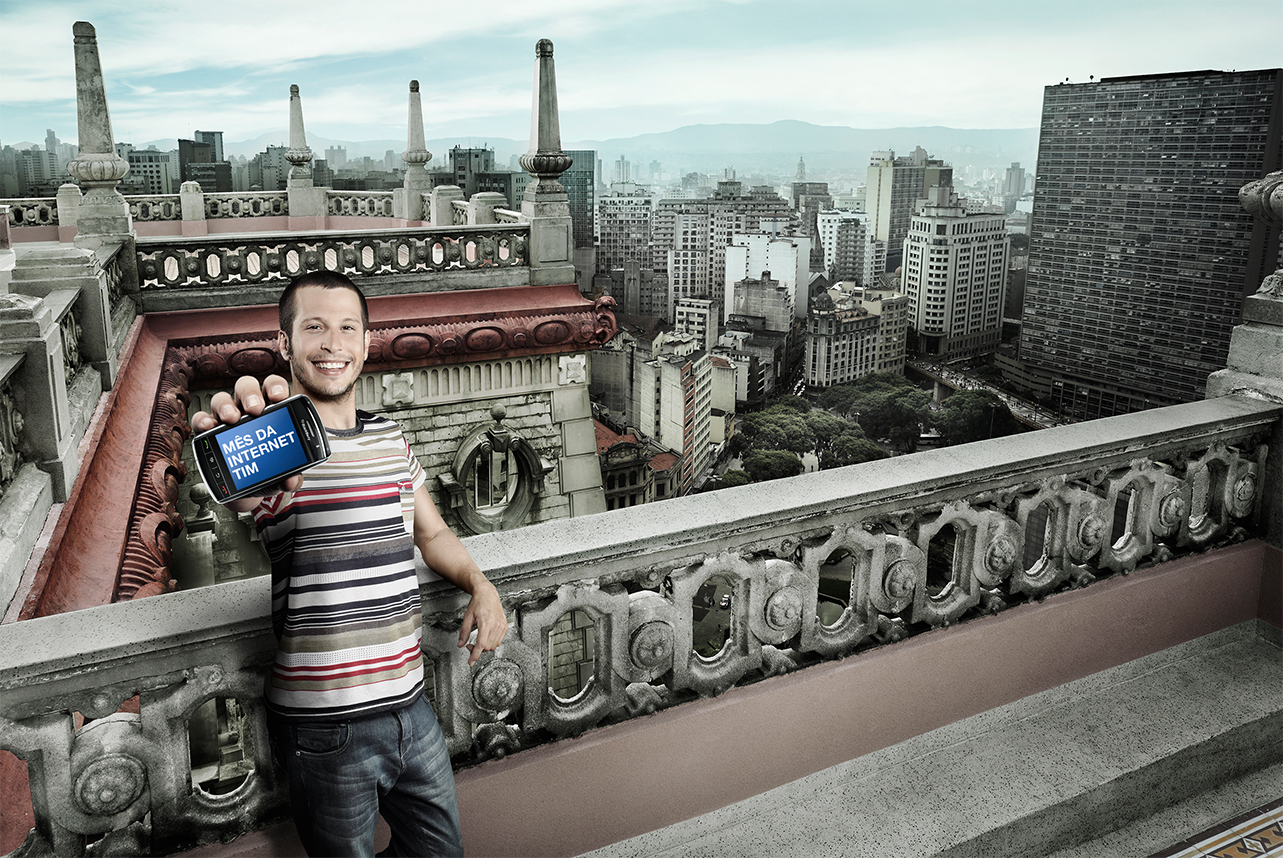 Ficha Técnica
Creative Director: Alexandre Okada, Paulo Sanna and Fabio Matiazzi
Creation: Giovana Madalosso, Fabio Matiazzi, Flávia Tobias, Fernando Saú, Daniel Righi and Italo Boreggio
Producer:O2 Filmes
Director:Fábio Mendonça
Hello
My name is Fabio Matiazzi.
You will see my work in a minute.