20 Years of Fidelity
A special plane with millions of TAM Fidelidade members together.
About the project
In order to celebrate the 20th anniversary of TAM Fidelidade, we wanted to pay a tribute to all the people who were part of that history.
We created an application where people could upload their Facebook profile pictures to be printed on the fuselage of two TAM airplanes. Thousands of people participated in the campaign.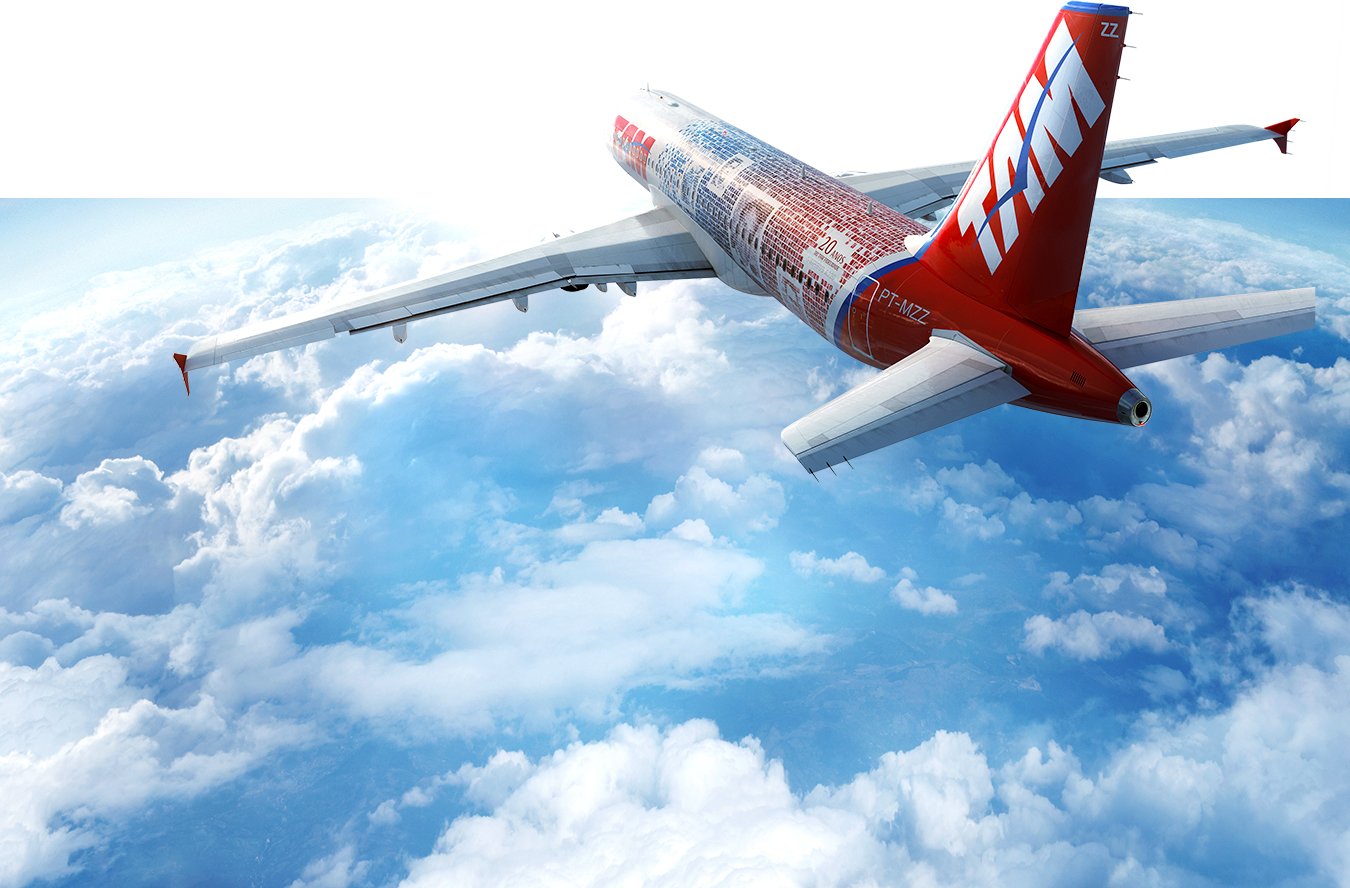 Ficha Técnica
Creative Director: Fabio Matiazzi
Creation: Carol Midori, Jorge Ferreira and Fabio Matiazzi
Hello
My name is Fabio Matiazzi.
You will see my work in a minute.