University of Flirt
A course that teaches how to be sensitive and do well with woman.
About the project
University of Flirt worked on an animated website with teachers who teach you how to get along with the girls: how to be respectfull, having a good chat, irresistible looks, and other things.
And, to activate the young people at the universities, we created the Xavequíadas (Olympics flirt), where men sent their flirts by the website and the best ones received prizes.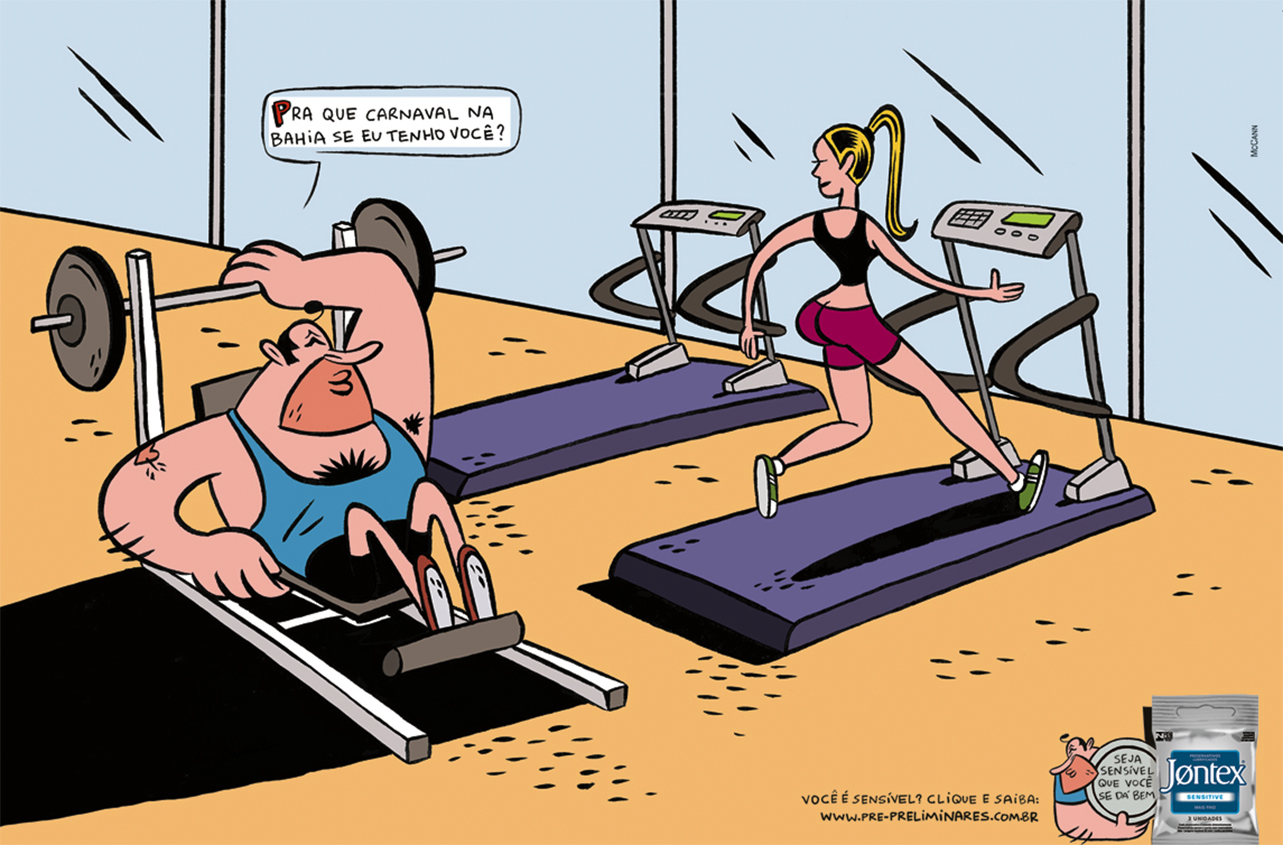 Ficha Técnica
Creative Director: Fabio Matiazzi and Eduardo Hernandez
Creation: Alexandre Costa, Romolo Megda, Daniel Chagas Martins, Marcelo Pignatari, Lusa Silvestre, Daniel Martins, Eduardo Hernandez and Fabio Matiazzi
Illustrator: Caco Galhardo
Hello
My name is Fabio Matiazzi.
You will see my work in a minute.